The OF Vision
Empowering underprivileged young people in our society to realize their potential is Octopizzo Foundation's lifelong ambition. There is a wealth of artistic talent and potential residing in slums, refugee camps and other settlements across the country, where millions struggle to survive every day on the margins of society.
OF believes in untying young people from the shackles of desperation through the uniting ingredients of Creativity, Art, Music and Sports.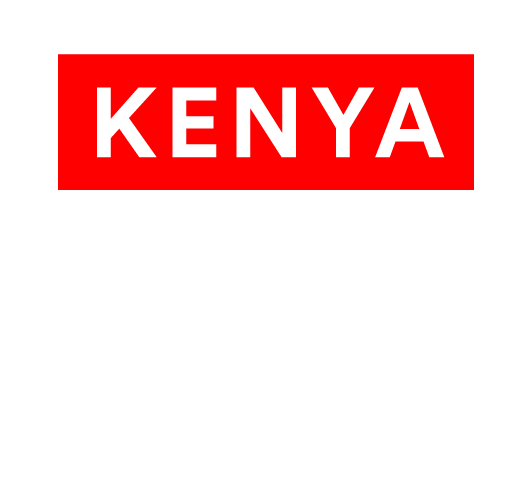 It's time to give back
Kenya Food Bank was created by Octopizzo Foundation in response to C19 economic collapse. It's an automated solution for management of help seekers and tracking of your donations.We use data to make decisions on who needs help the most, and we make sure our combined efforts are applied proportionally to all people in need.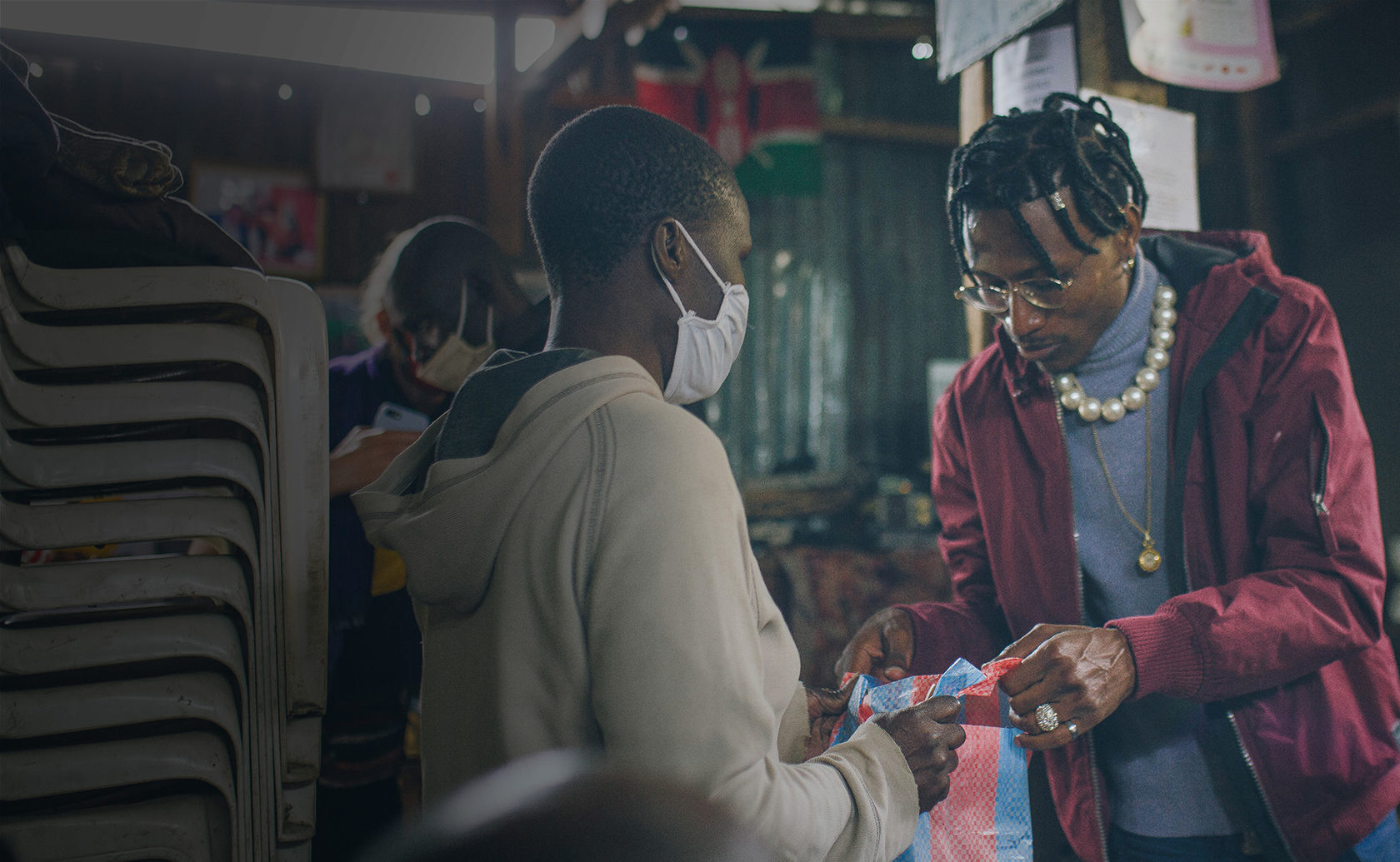 About Octopizzo

Octopizzo is an acclaimed hip-hop artist and activist with several national and international awards to his name. He has served as a Youth Ambassador for several non-profits and is also a Prominent Supporter of UNHCR Kenya.
While his first love is music, he has a passion for philanthropy and has been involved in numerous humanitarian engagements, most notably with UNHCR through the "Artists for Refugees" and "Refugeenius" projects, which involve refugee and Kenyan youth in building their talents through music and the arts.
A Social Impact strategy Certificate holder from University of Pennsylvania and a Leadership, Organizing and action Certificate holder at Harvard Kennedy University. He has been hosted by TEDX in 2018 where his Refugeenius program was showcased.
Dynamism, energy and passion are his hallmarks and they inform the creativity with which he creates his music which centers on success and believing in oneself. He uses his influence and craft to advocate for development and socio-economic equality for the less privileged.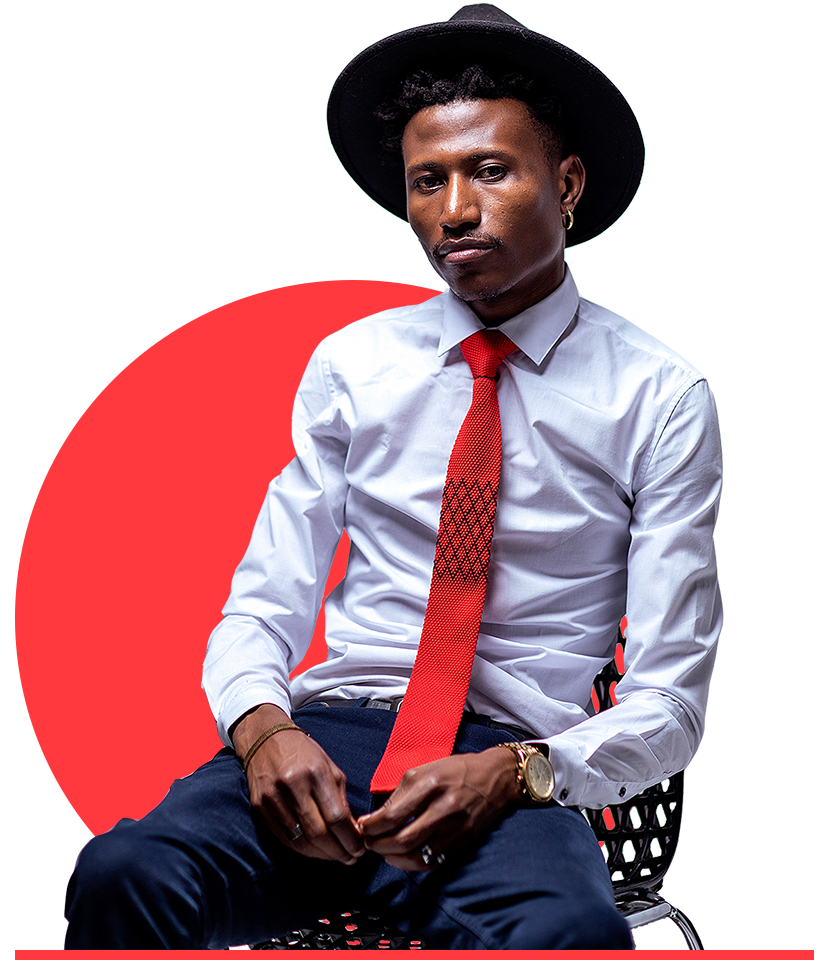 Our Programs

Some of our programs include:
Training & Capacity Building
O.F seeks to provide focused talent-oriented workshops that will assist the youth...
Know More

Connection
O.F will provide the youth with linkages and through these networks with professionals...
Know More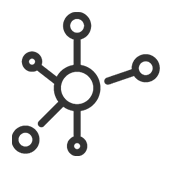 Learn More
O.F understands that knowledge is power and aims to be a resource pool for youth to...
Know More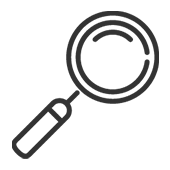 Artistes for Refugees
In 2015 UNHCR launched the Artists for refugees Initiative – an Art, Music & Culture project that aims to nurture the talent that exists in the camps and mentor youth so that they are able to attain sustainable livelihoods through their talents.
UNHCR worked with two artists -Octopizzo and Victor Ndula, an illustrator. Both artists visited…

Volunteer Your Skills
OF is looking to work with passionate individuals with knowledge of non-profit operations, strategy and fundraising.