Get out and vote.

#Umechukua? ("Have you taken the Vote?)
Octopizzo Foundation is very excited to announce an extension of our partnership with the European Union and IEBC(Independent Electoral and Boundaries Commission) on our new and inspirational campaign dubbed UMECHUKUA? (Have you registered to vote?) The influential artist and entrepreneur, Octopizzo, seeks to remind young voters of the power they have in determining the future of their country by encouraging youth to register for voting in the upcoming elections. Importantly, he is not endorsing any candidate, but rather encouraging the Kenyan youth to get out and vote and to maintain the peace following the elections.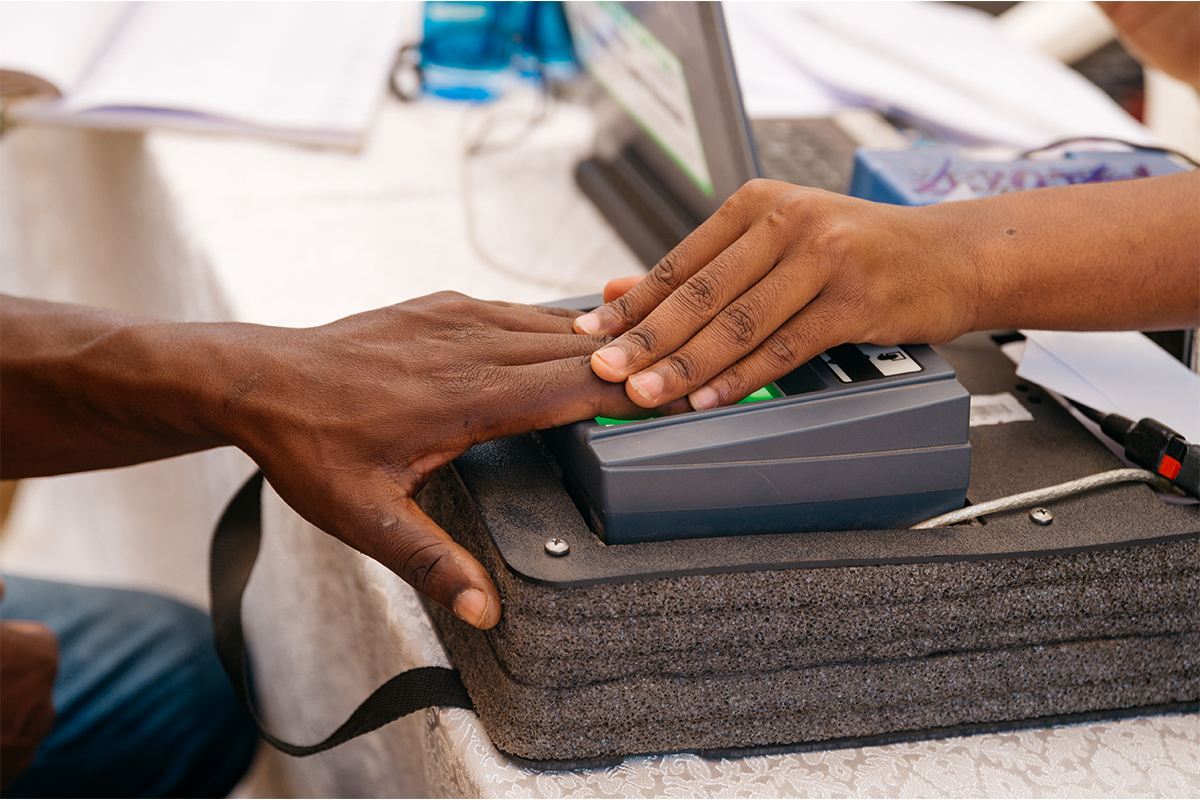 The foundation is proud to be in partnership with the EU as their values are strongly aligned with ours. Our relationship with the EU delegation in Kenya began with Ambassador Henriette Geiger's appointment and has grown to explore ways in which we can partner on initiatives focused on youth empowerment in Kenya. These initiatives have included art programmes, juvenile reform and the latest being UMECHUKUA? Campaign. Looking forward to impacting the youth through the UMECHUKUA? Campaign and to work together in future campaigns!