Vijana Twaweza

Future Projects
Badilisha-Fostering Social Change Through Music:
Badilishais Swahili phrase meaning "change." This project aims to inspire and empower youth living in marginalized regions to transform their creative lives and communities. Through Badilisha OF will provide 100 emerging artists from across Kenya with the knowledge, attitude and skills needed to create positive social change through music, by offering mentorship, capacity building and training. The result of the program will be a network of artists with a commitment to creating a positive social impact in the communities that are their target audiences/markets.
Vijana Twaweza –The Refugeenius Chapter:
Vijana Twaweza is Swahili phrase meaning "the youth can." This project entails ongoing support for 33 participants from the Artistes for Refugees program including additional content creation, access to online markets and provision of equipment for live performances.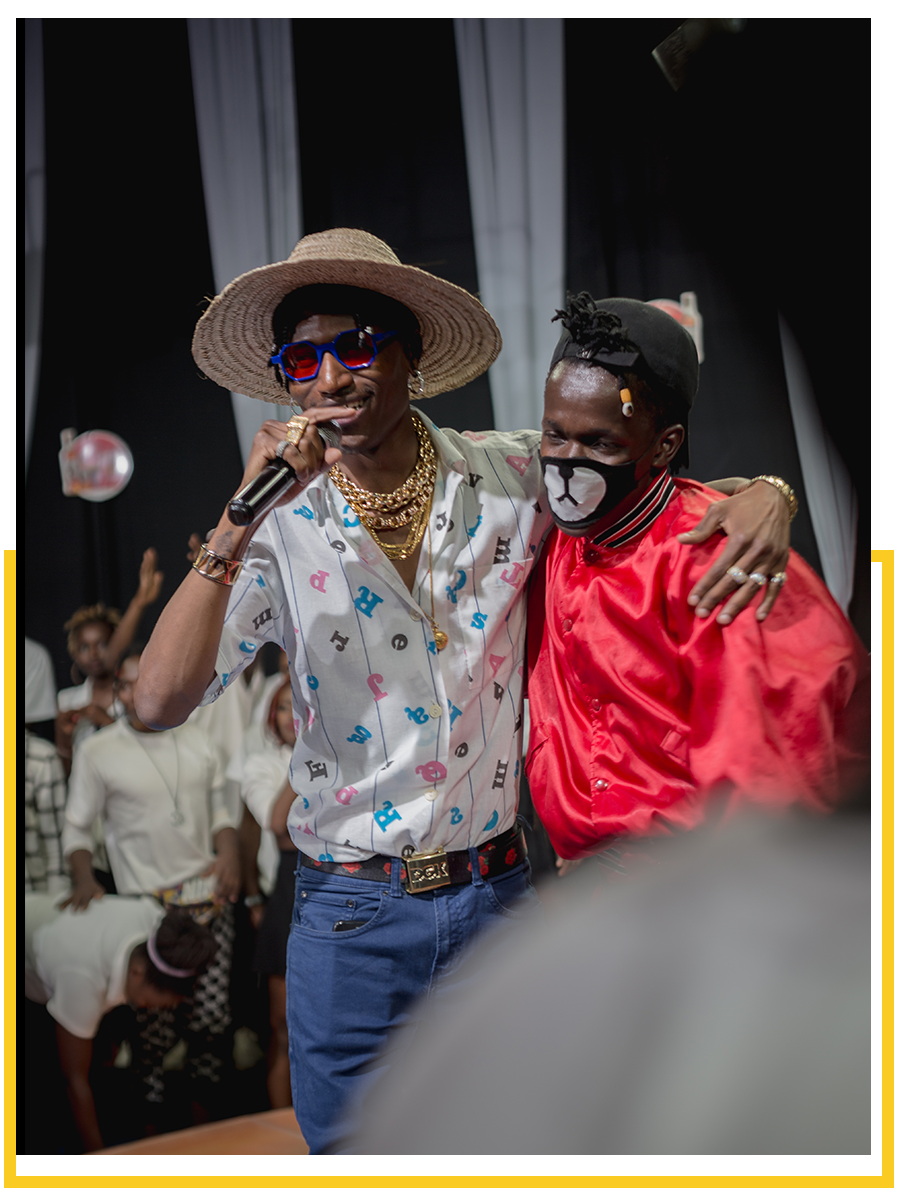 Mental Health:
OF is seeking to incorporate mental health as a key pillar of its future activities. It is currently designing projects for mental health awareness, to offer holistic wellness services and to leverage the power of the arts as therapy for youth in marginalized communities .